Meet Our Team
Our friendly, dedicated, and energetic team is committed to working with you and your family to create a positive experience every time you visit our practice.
We welcome you with warm smiles to our practice!
Colleen
Dental Hygienist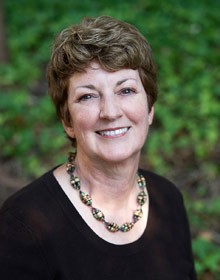 Colleen has been in the practice for more than 25 years. She is active in her professional association at the state and national levels, and serves as a clinical examiner for the Western Regional Examining Board. She enjoys the many different components of practicing dental hygiene. Colleen grew up in Bothell, lives in Woodinville, and has two grown children and one grandson (and is hoping for more!). She and her husband enjoy many of the outdoor activities available in this state, including boating, hiking, camping, and photography.
Danielle
Dental Hygienist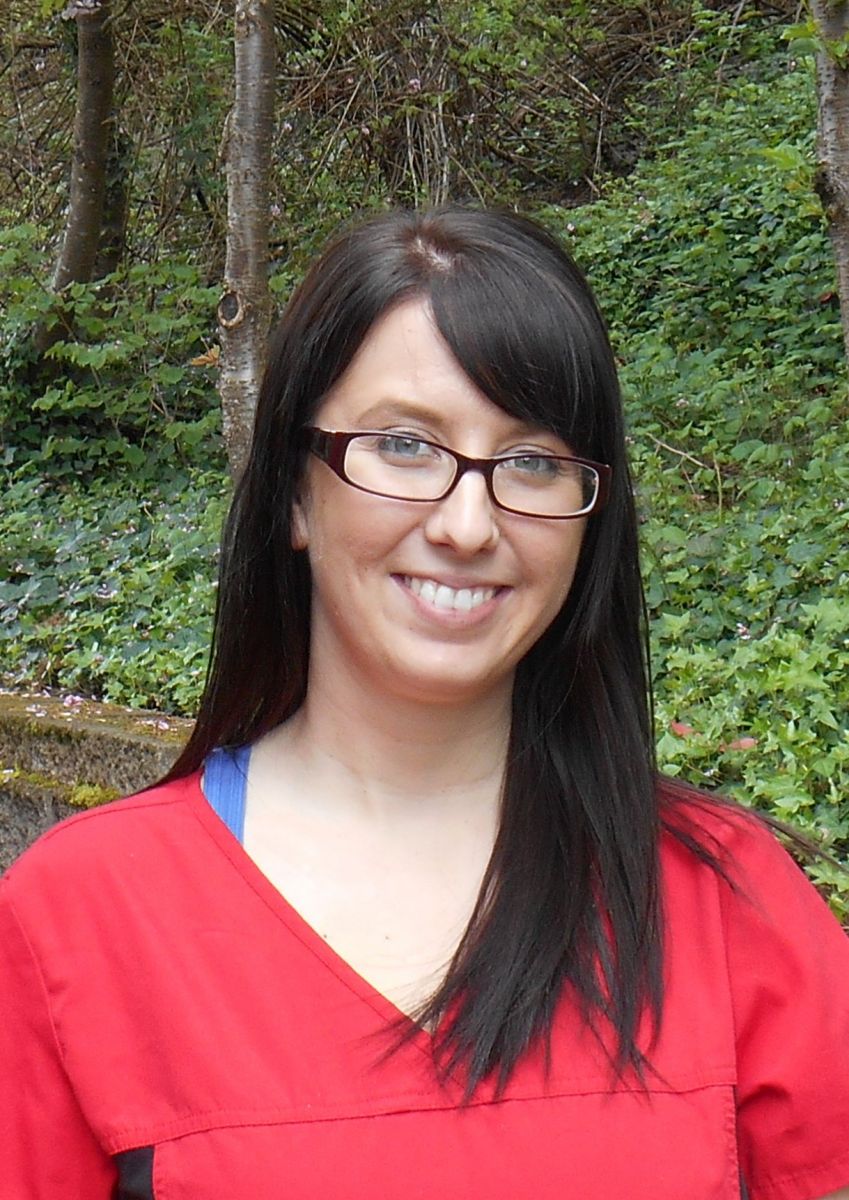 Danielle was born and raised in Eugene, OR and completed her Associates of Applied Science degree in Dental Hygiene in 2011. She loves meeting new patients and helping them improve their oral health. Outside of dentistry, she enjoys taking her dogs hiking or to the park. She also has a passion for traveling and experiencing different cultures around the world.
Nicole
Dental Hygienist

Nicole was born and raised in Yakima, WA where she graduated from hygiene school in 2008. Her passion for building personal relationships and healthcare has brought her to her career as a dental hygienist. Learning about the oral systemic link and effects of oral health ont he body drives her to look for new and exciting ways to treat and serve patients. Outside of dentistry, her hobbies include gardening, cooking and watching Seattle Seahawks football (or any Seattle sport) and playing Fantasy Football. Mostly she loves to spend time with her litle girl, Sophia, and her husband, Bobby, and exploring Edmonds and working on their "fixer upper."
Joyce
Dental Hygienist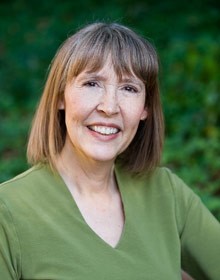 Joyce is one of our amazing hygienists who works with patients to improve and maintain their dental health. She is experienced, loves her job, and always goes out of her way to learn more about her field. Joyce loves the Northwest, and regards it as a wonderful place to have grown up and raised a family. She loves spending time outside, especially when she's walking her dog.
Valery
Dental Assistant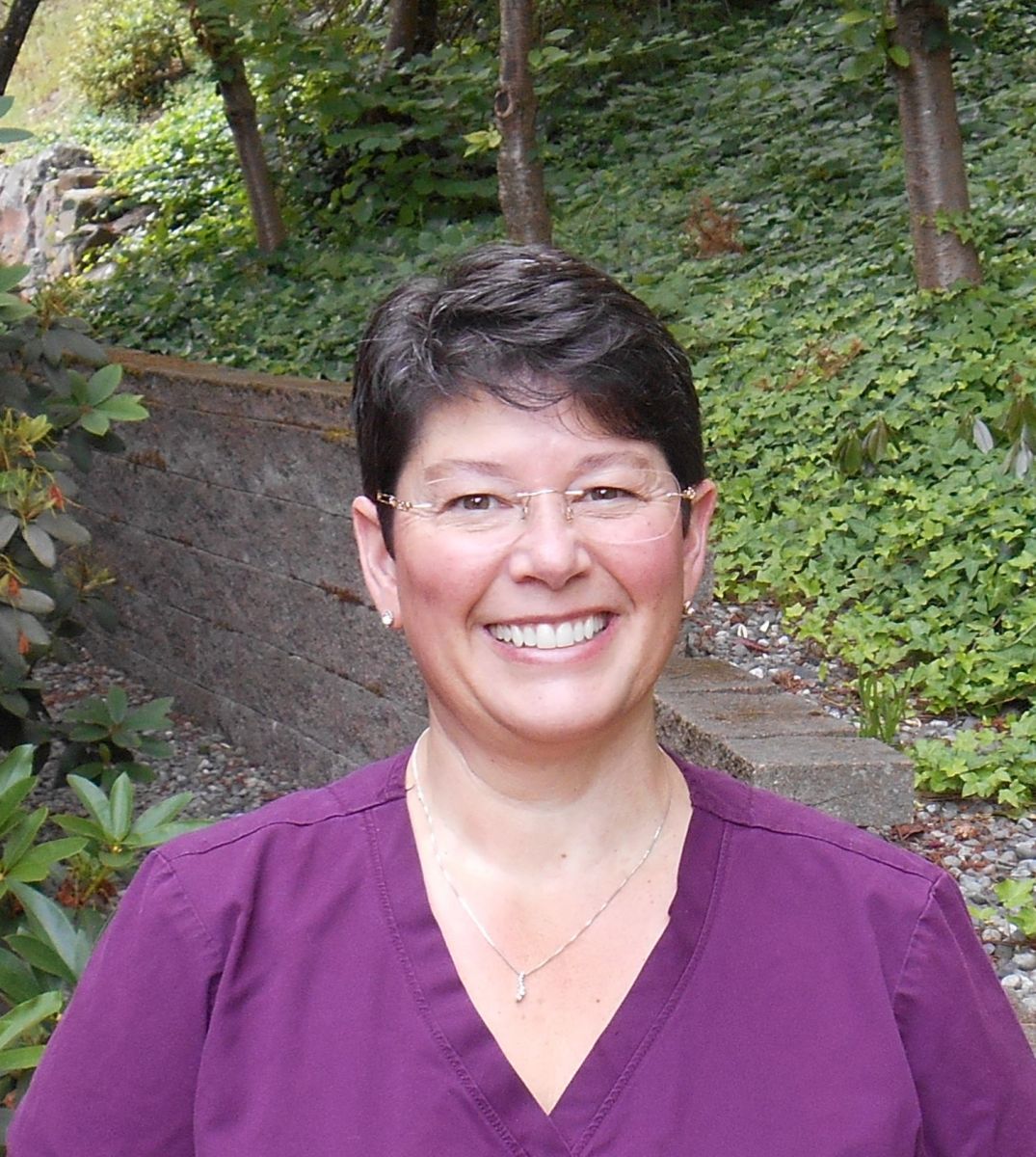 Valery is a long time Bothell resident and has raised her family here, including her kids, Joseph and Samantha (both graduates of Bothell High). She and her husband, Del, are very active in the community and participate in many local activities. She received her Dental Assisting Cerfication from the Lake Washington Technical Institute and has been practicing for 22 years. Valery enjoys many activities such as camping, yoga, hiking and reading, just to name a few.
Cindy
Front Office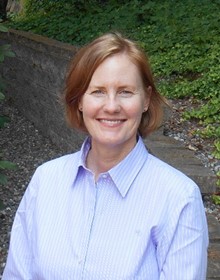 Cindy joined Dr. Boriotti and Dr. Schwark's dental practice in 2015. Cindy was born and raised in Northern California and recently relocated from the desert Southwest to the Pacific Northwest. She enjoys the everyday challenge of the front desk responsibilities and looks forward to greeting our patients each day. Cindy and her husband of 33 years, Keith, have two adult sons. Cindy and Keith spend most weekends exploring Washington with their dogs and family.
Kathy
Front Office Manager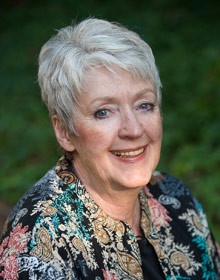 Kathy is a whiz at the front desk; her multi-tasking skills are unparalleled. She received her education in secretarial and office management, which she has used extensively throughout her career. Born and raised in Chicago, Kathy joined Dr. Boriotti's dental practice in 2005 and became the office manager in January 2008. She enjoys her position immensely because of all of the wonderful patients and great staff she works with. Kathy is married to a wonderful and exceptional man. Her children have included stray and homeless cats, birds, and fish to which she has given loving sanctuary. When not at the dental practice, Kathy tends to her yard and gardens, travels, and practices photography.
Ruth
Sterilization Technician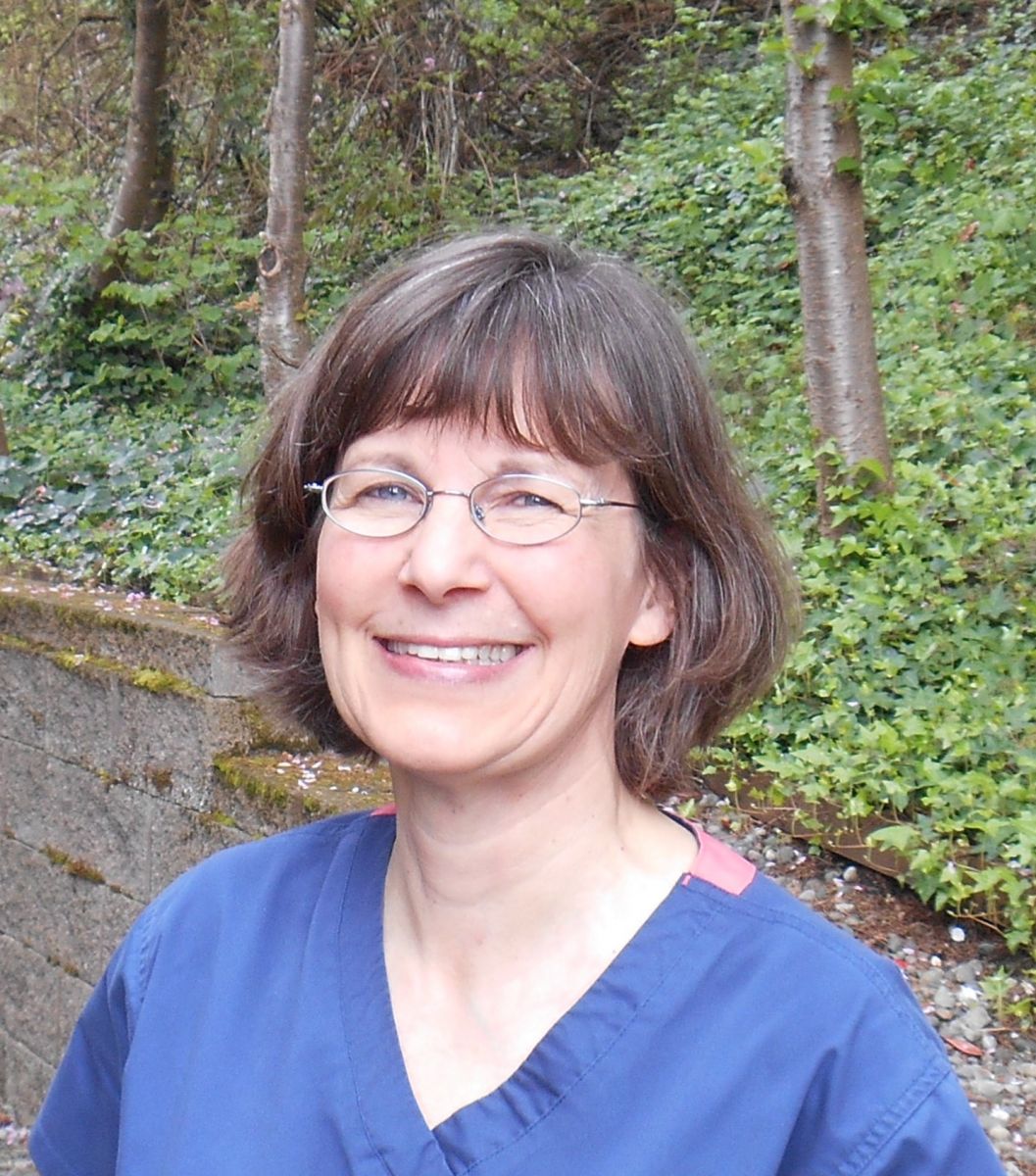 Ruth was born in Bellevue and grew up on Finn Hill. In the fourth grade, she knew she wanted to be a dental assistant one day. At the age of 15, she started working for her childhood dentist. While a Junior at Juanita HS, she participated in their German exchange program and spent a semester studying in Emmerich, Germany. After she returned, she continued to work as an assistant until she moved to Japan, where she met her husband. The pending birth of their son brought them back to the PNW, where they have enjoyed living in Bothell ever since. Their sons' wife is from Colombia, so she is in the process of learning Spanish. She still enjoys practcing German and Japanese every chance she can. If she meets someone that speaks another language, her hobby is to learn a word or phrase in that language.She strongly believes in the importance of excellent dental care and keeping a healthy smile all through life.